After working for nigh on 15 years from my home office it is now time to move into a dedicated office space. I have considered moving for a number of years but the right space wasn't available. Until now.
Enter M-Sparc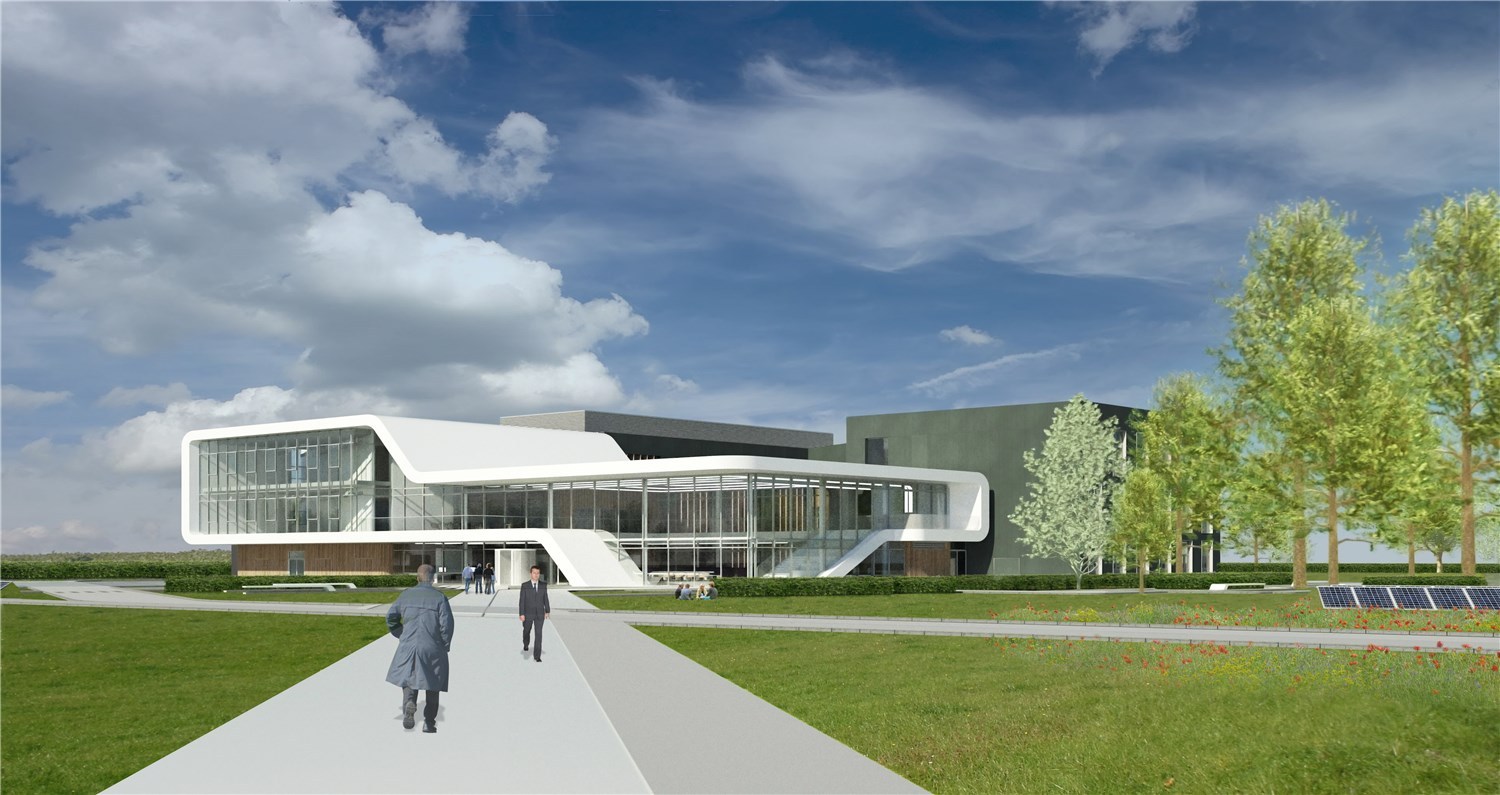 From the outset the plans for the new science park in Gaerwen, M-Sparc, were visually stunning and looked like a building which would be a great place to work in and gain inspiration from and the finished article does not disappoint.
The location is also fantastic for me being only a 5 minute drive from home and with easy access by bike.
There will be more scope for expansion of the business as well as collaboration with my fellow local creatives Sue, Neil and Stephen. Providing the highest quality web design and development on Anglesey on even larger projects than previously.
Why don't you drop in for a panad and a look around? I look forward to welcoming you!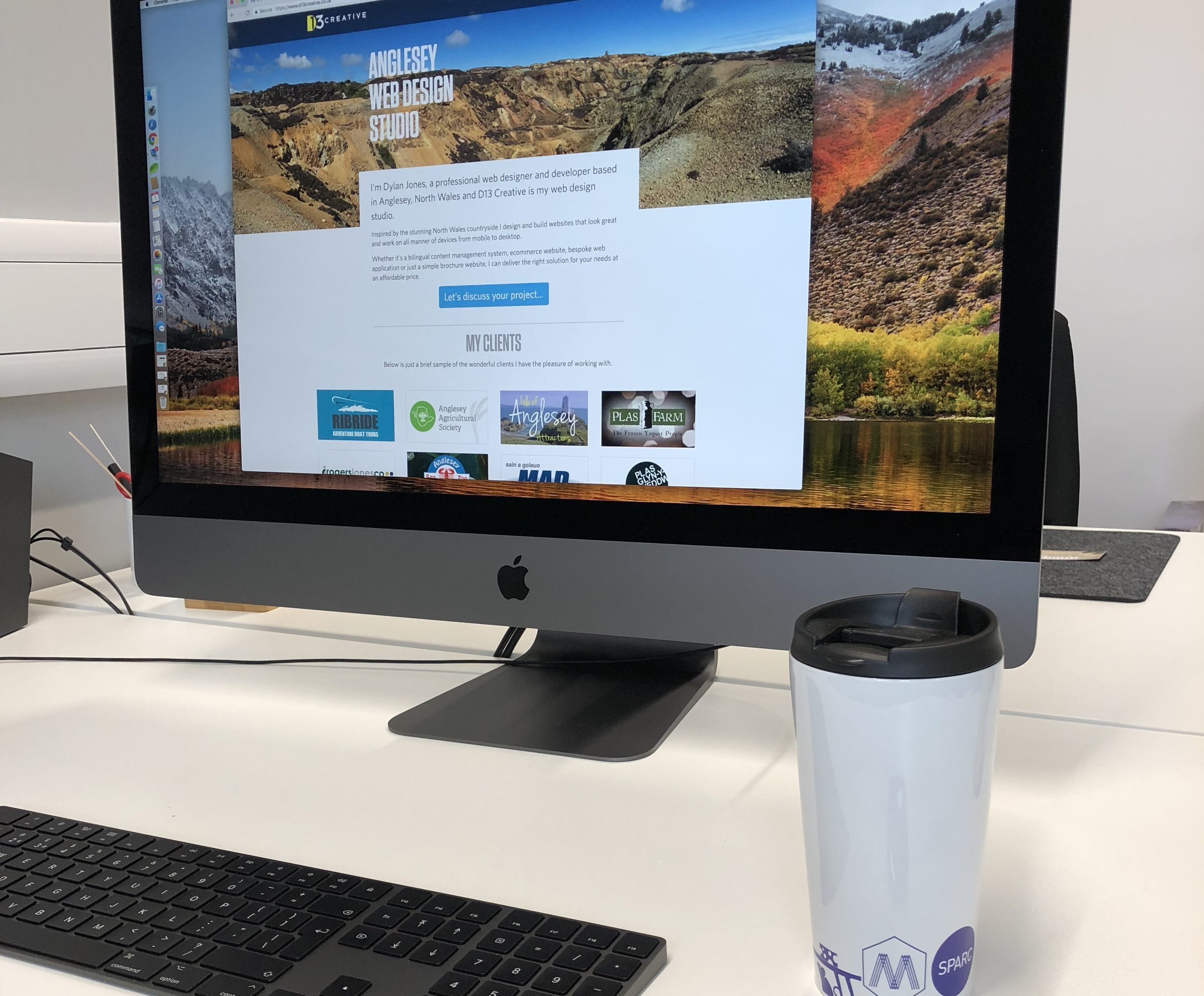 comments powered by

Disqus